Set, improve and manage corporate ESG and sustainability practices with GTR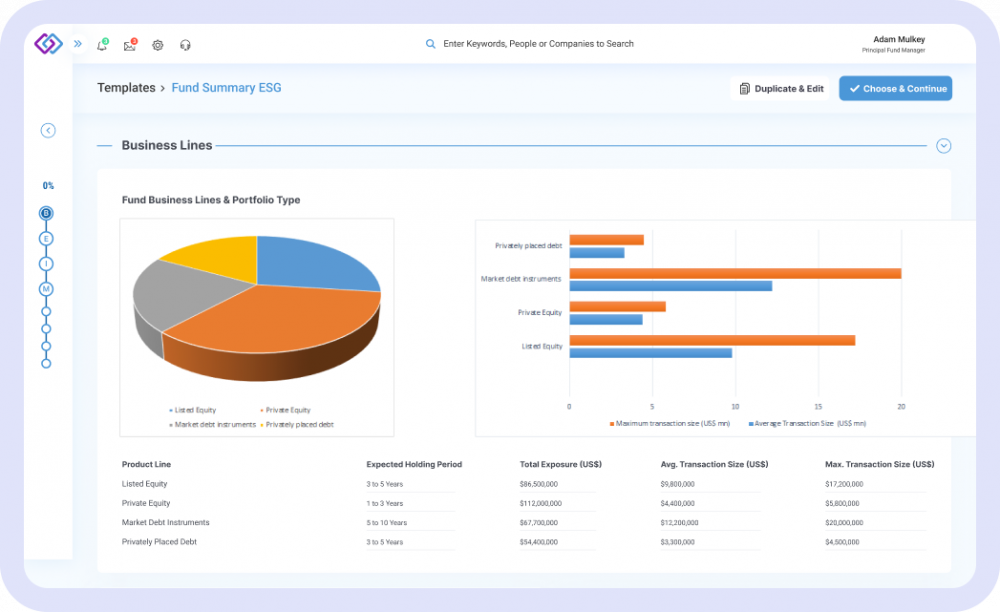 Green Trusted Reporting.
ESG & Sustainability.
Data driven, Blockchain powered.
It supports leading ESG reporting frameworks (SDG, TCFD, GRI, and GHG) and enables automatic materiality assessment, ESG data collection, and reporting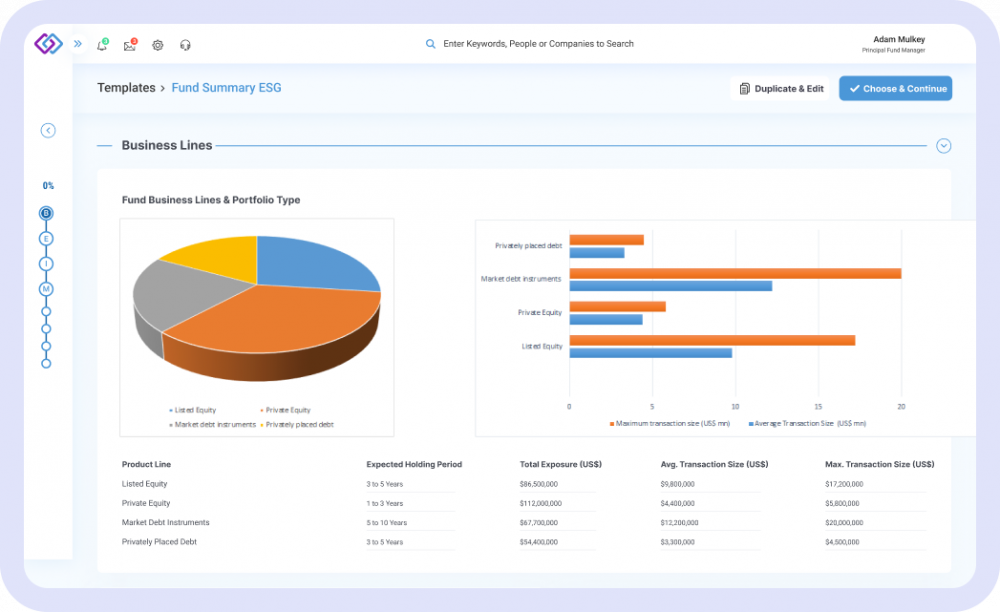 Set, improve and manage corporate ESG and sustainability practices with GTR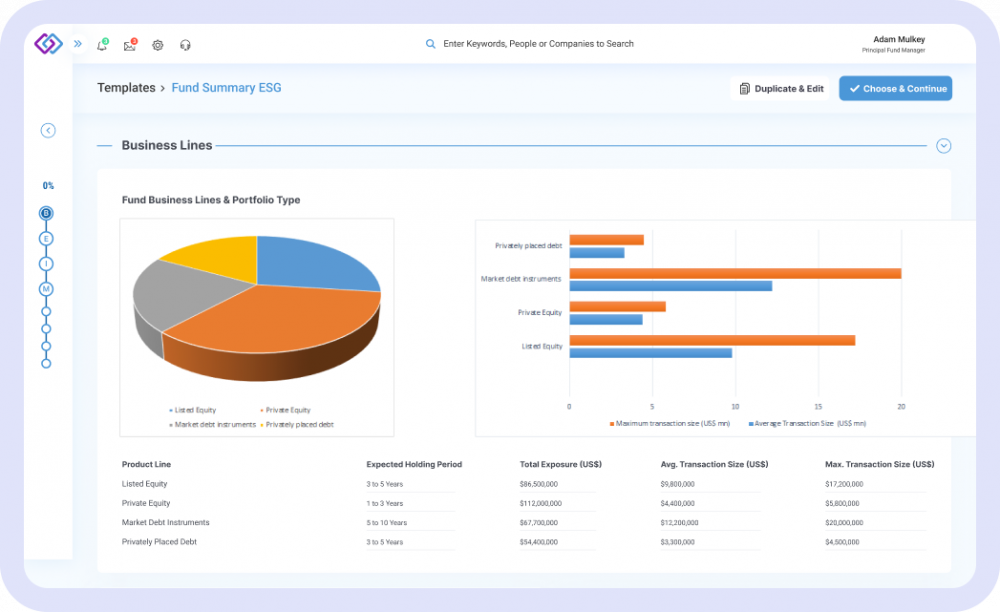 Excellent and transparent internal ESG practices
An intelligent GTR SaaS solution saves your money and time. In combination with free ESG advice, it enables performing ESG gap analysis, getting a list of recommended improvements, executing them, collecting and auditing data, reporting and setting an order in your ESG practices.
Automatic materiality assessment

Hermesnet GTR machine learning algorithm makes knowledge intense ESG subjects simple. GTR algorithm is industry agnostic and helps any size and stage companies identify their ESG starting point. Answer a simple set of questions and get your materiality assessment and sustainability reporting template automatically.
Plug and play data collection
GTR automatically connects your accounting software and works with all major accounting platforms. It is not a problem if you heavily use excel templates or want to pull your data from utility providers' systems directly. It is your choice, whichever is easier for your business!
GTR offers a plug&play approach for automatic data collection via a wide range of external connectors to connect accounting, ERP, CRM, and utility providers' systems with the GTR.
An easy and intelligent way to collect and aggregate too much supply chain ESG information
Forget about endless headaches collecting ESG data from your supply chain partners. GTR makes it simple, even if you have hundreds of them. Simply invite everyone to the platform, build a dedicated environment, enable them to plugin their systems, and collect ESG data automatically. When the supply chain data is collected, set rules, consolidate the data and automatically populate it into your ESG report.
An intelligent and convenient way to engage and collaborate with stakeholders
Growing your business is a continually positive signal for everyone. However, it requires increasing resources to keep the stakeholders' communication and collaboration quality. GTR saves time and money and enables you to forget about endless email exchanges, long spreadsheets, and manual data entry.
GTR allows an easy and convenient way to invite all your stakeholders into one end-to-end encrypted collaboration platform, connect with stakeholders' systems, automatically receive data, automate reporting and create reusable data assets.
Share your ESG report with your investors, users, and regulators or publish it on social media and your website
GTR automatically generates a comprehensive ESG report that complies with leading ESG reporting frameworks (GRI, TCFD, GHG, and SDG). The report consists of predefined ESG metrics, business scores, and detailed descriptions.
When it is ready, you can simply share it on the platform, download it in PDF format, add your logo and firm style elements or generate a link to publish it all over your media resources.
Strategy, well-informed ESG decisions, and automatic reporting in a fast-changing regulatory environment
It is not too much time left to improve environmental problems on the earth. That is why we are witnessing the ESG regulation's fast and constant evolution.
However, please, no stress. There is no need to allocate extra resources to stay informed and compliant. GTR keeps you aware and streamlines your ESG processes in line with the latest regulations. It enables you to focus on strategy, understand your ESG data, and report on time, automatically saving time and money, which can be spent on value-added tasks.
Audit and eliminate ""Greenwashing"" forever
No Greenwashing with blockchain audited trusted document-oriented database. GTR provides a convenient and efficient way to ensure the accuracy of ESG compliance and data reporting. Use ESG data cross-validation functionality to get your auditor stamp and signature.
When your report is audited, the system automatically writes it down on the blockchain creating a single immutable source of your ESG trusted data.
Request a demo and we'll send you more information and set up a call to demonstrate our solutions.