Hermesnet's founders and team members are entrepreneurs and professionals with IT, investment & ESG backgrounds from LSE, Calypso Technology & Deutsche bank.
We are incredibly excited about the technological, environmental, and societal changes we live. A solid financial and legal background enables Hermesnet LTD to combine its technology, finance, business development, and regulations expertise. But what keeps us going is the conviction that we are all one, that we all play a part in the broader fabric of life, and that we need to save our planet. So, we are committed to making it easy for companies to stay ESG compliant, advance their ESG journey, and communicate their sustainability performance.
We are an international and diverse team located in different parts of the world. When humanity faces global challenges, we believe in global solutions, but first and foremost, an open and pragmatic global mindset. Therefore, we want to make the world more sustainable and connected every day by delivering best-in-class solutions to our customers.
Hermesnet aims to be a trusted partner in companies' ESG initiatives and investors' ESG strategies.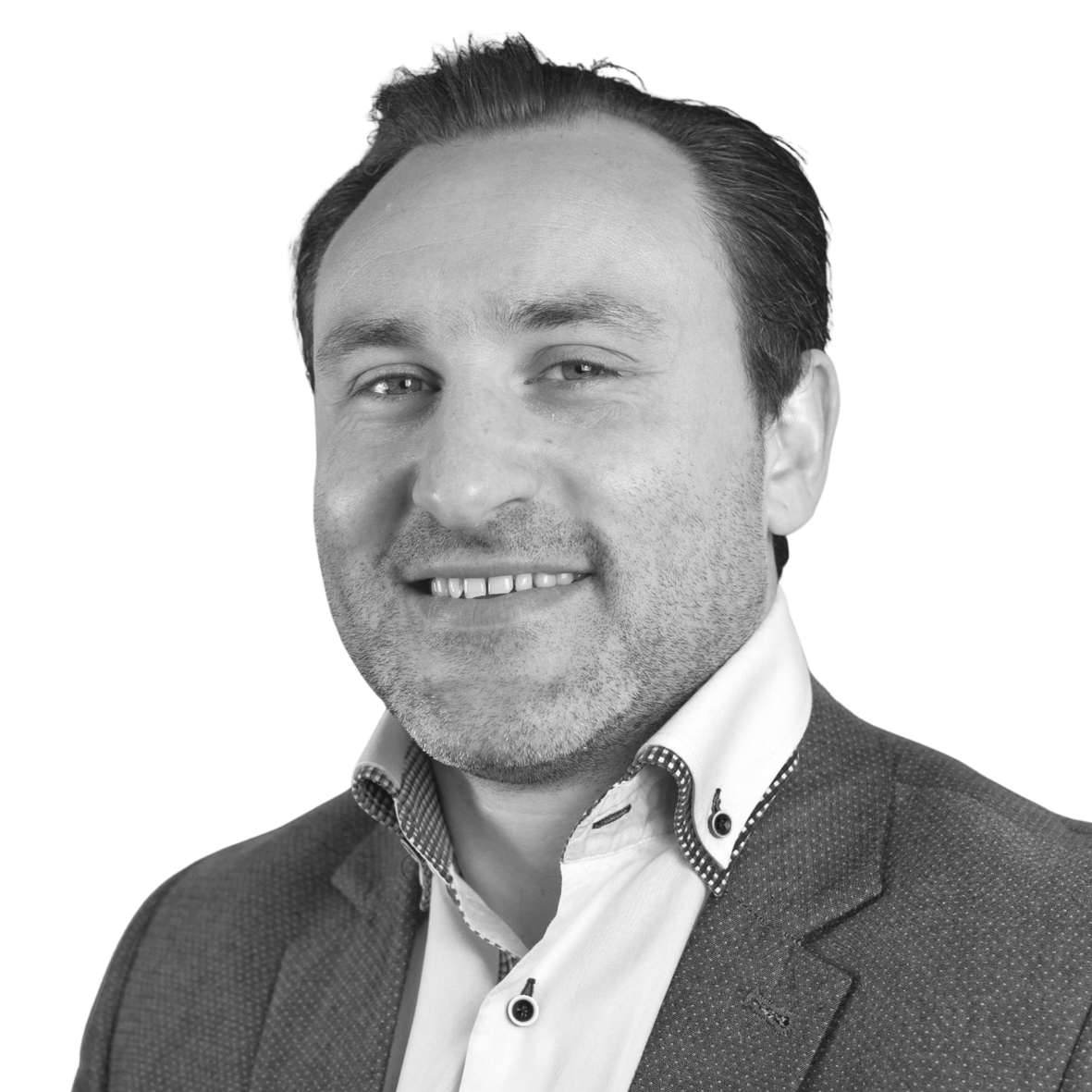 Iurii Riabykin, CFA, MCSI
CEO | Founder
Iurii is a serial founder and recently successfully built and exited another blockchain project. Iurii is responsible for overall company management, products strategy and business development. Having skills and background in Investment Banking along with being a member of CFA Institute and Chartered Institute for Securities and Investments (CISI) Iuri is responsible for effective company finance administration. In April 2020 Iurii was endorsed by the Tech Nation (the UK Government designated competent body Technation.io) as a Global Talent in digital technology and applies his talents to build world class product with HERMESNET.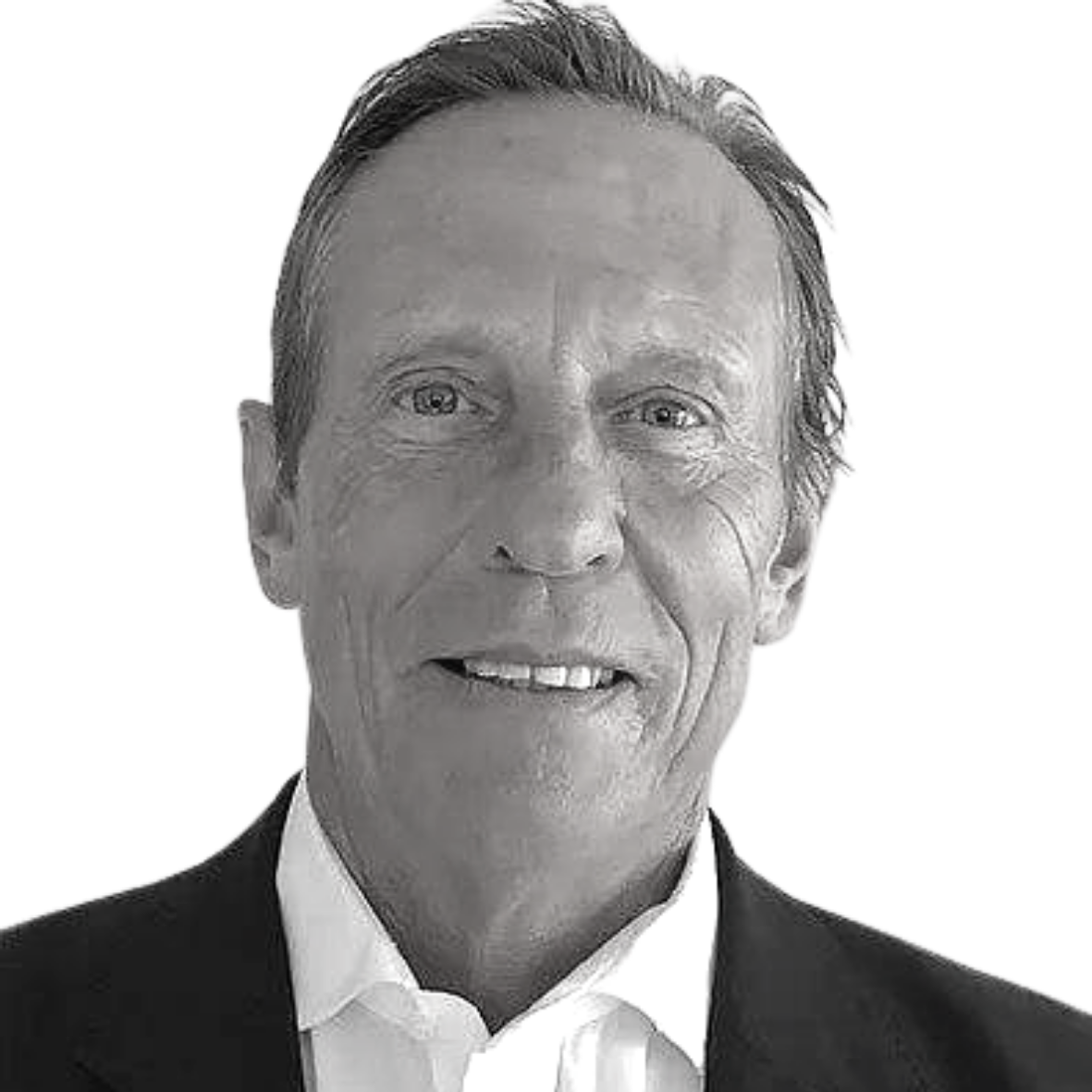 Mark Cowley
Founder | Managing Director
Mark is a qualified accountant (Australian FCPA) and holds an MBA from the UK. He has over 25+ years of working on private and listed investments within EMEA. He is well connected and has an extensive network across Europe, the Middle East and Asia. He has been involved in research, equity sales and trading, as well as in deal-making, covering many jurisdictions and gained experience from Citicorp (Sydney), Lazard, Nomura, MC Securities, Alfa Bank, and CSOB (Prague). Mark has also been an integral member of a VC investing in early growth stage deep tech. Mark is responsible for managing the company's Business Development and Fundraising activities.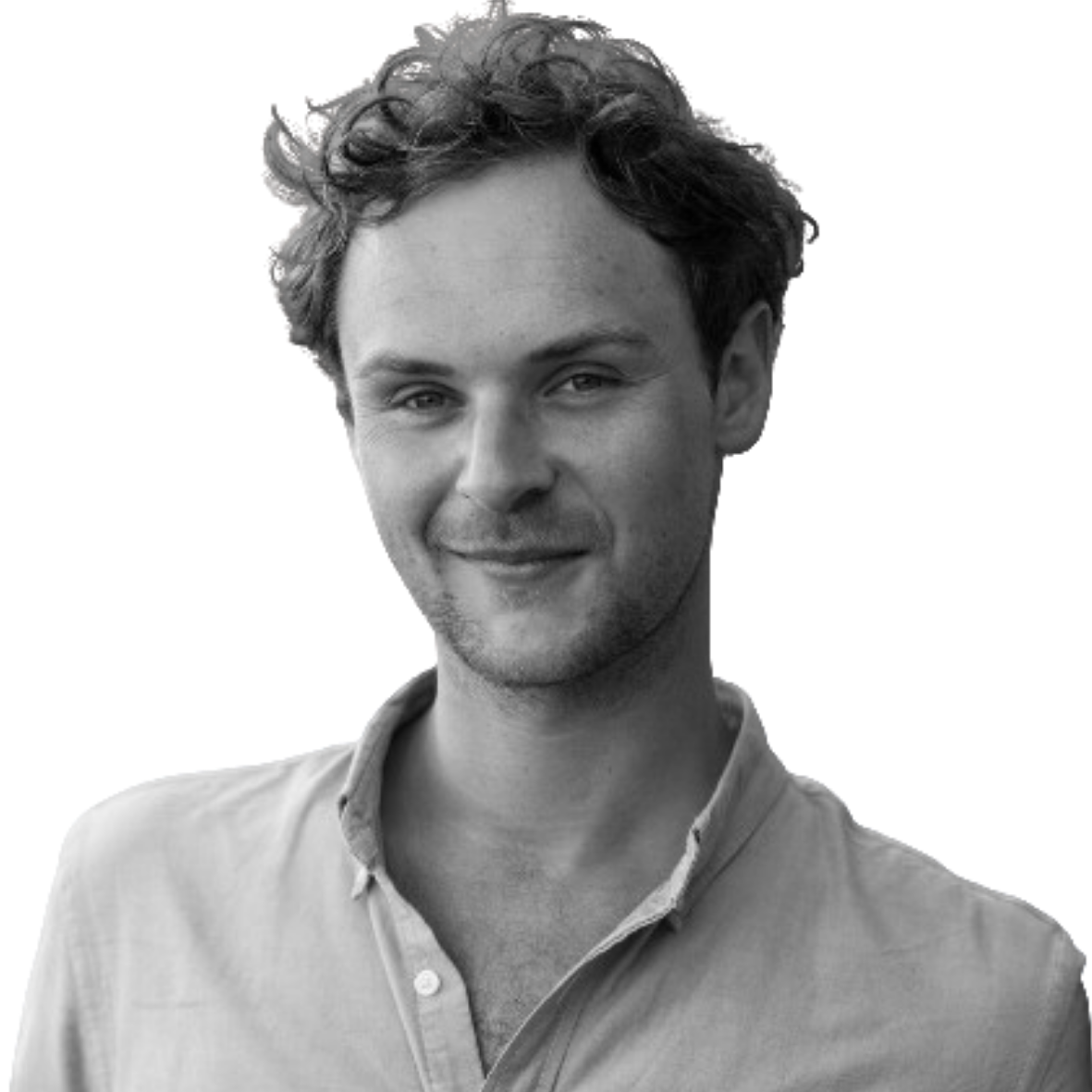 Joshua Eyre
Senior ESG Analyst
Joshua is an ESG specialist with over a decade's experience advising public and private companies on sustainability strategy and reporting. He applies his expert knowledge in sustainability best-practice to develop bespoke plans for companies across a range of sectors. His approach is shaped by consulting for global businesses and as a founding partner in a London-based impact investing VC firm. Joshua leads Hermesnet's consulting practice and contributes his knowledge to product development, ensuring the Hermesnet tool stays ahead of the ever evolving ESG reporting landscape and meets our customers' needs. He has an undergraduate degree in History from University College London and a Masters in Public Administration from the London School of Economics and Political Science.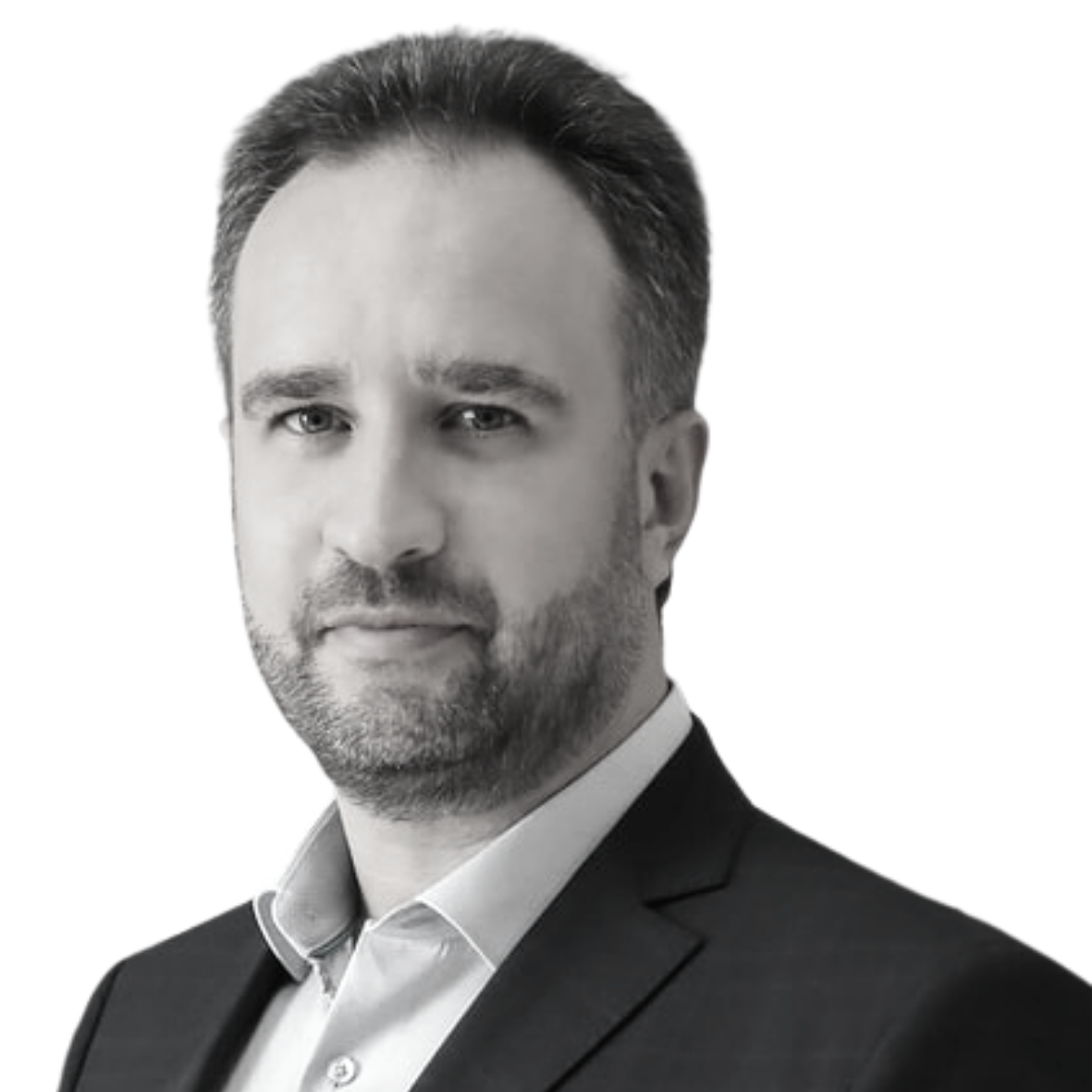 Alexey Babkin
Co - founder | Chief Technology Officer
Alexey is a serial entrepreneur with 25+ years of experience in IT and is responsible for implementing and maintaining HERMESNET products. Having an honours Master's degree in IT, Mathematics, and Economics, Alexey has successfully applied his knowledge working for large international corporates such as Deutsche Bank, Renaissance Capital, Societe Generale, and Calypso Technology. Now Alexey applies his experience to build superior HERMESNET products and provide our customers with secure, reliable and fast solutions. Alexey has a solid background in building and managing IT teams of over 100 specialists. In HERMESNET, he works with internal IT staff and external teams to efficiently deliver high-quality products.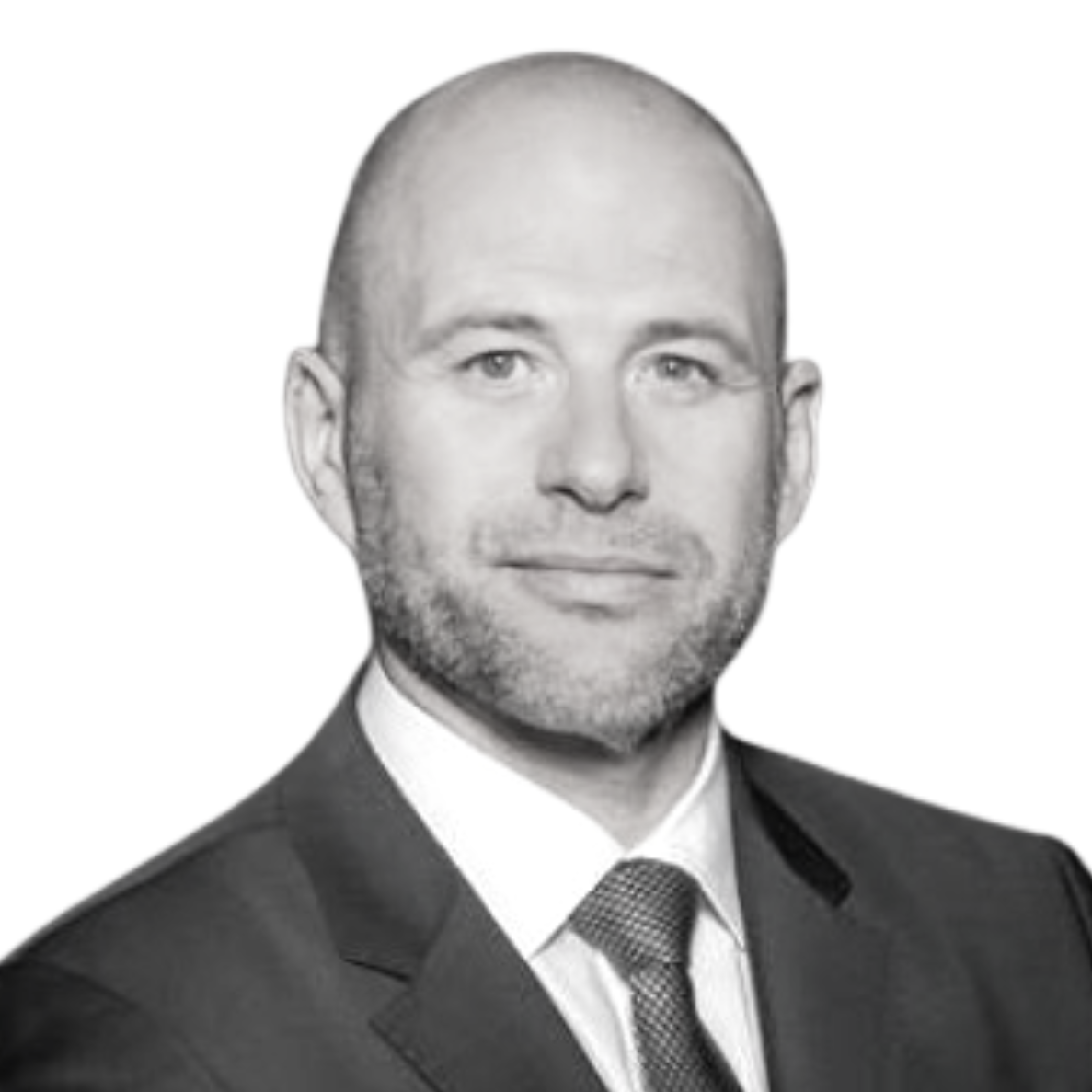 Dr. Evgeny Kunts
Founder | Managing Director, Chief ESG Business Development Officer
Dr. Kunts holds a Doctor of Business Administration and a Master of Business Administration degrees and has over 20+ years of working in financial and professional services. In his capacity of Managing Director and Chief Business Development Officer he assumes full management responsibility for the company's business growth. He is responsible for raising funds, working with investors, maintaining relationships with key partners and clients. He provides leadership and executes a strategy to fulfil the company's mission and build value for our shareholders. Professional experience to date covers, CEO and other executive management roles, including Board membership in Investment Banking, Wealth Management and Transaction Banking. He has also led several successful international projects from start-up/planning stage to a sizable growth of the business.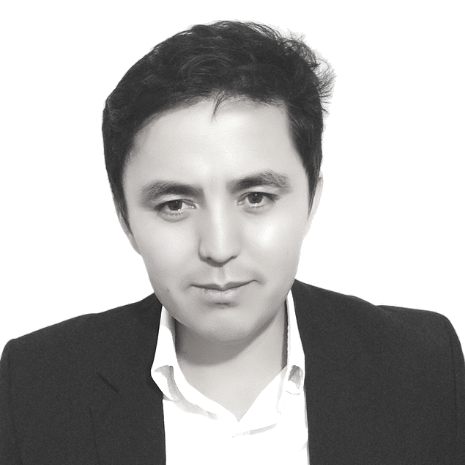 Daud Hamidi
Chief Investment Officer | Co-Founder
Daud is an investment & capital market specialist. He embarked on his professional journey in London's hedge fund landscape following his graduation from the University of Cambridge. Transitioning to the Middle East, he served as a Portfolio Manager at Abu Dhabi Commercial Bank, skilfully managing equity funds and successfully launching a sukuk fund. Daud's expertise extended to third-party fund selection and crafting personalized investment solutions for ultra-high-net-worth individuals. Progressing to a senior role in a leading GCC credit fund, he significantly amplified fund returns. Daud showcased his versatility by heading the Sales and Trading desk for middle east at Berenberg in their Vienna office. In his recent role as Chief Investment Officer for an Austrian family office, Daud provided insightful strategic guidance, secured funding for a premium European luxury hotel portfolio, and navigated adeptly through the challenges of restructuring and refinancing the existing loans during the pandemic.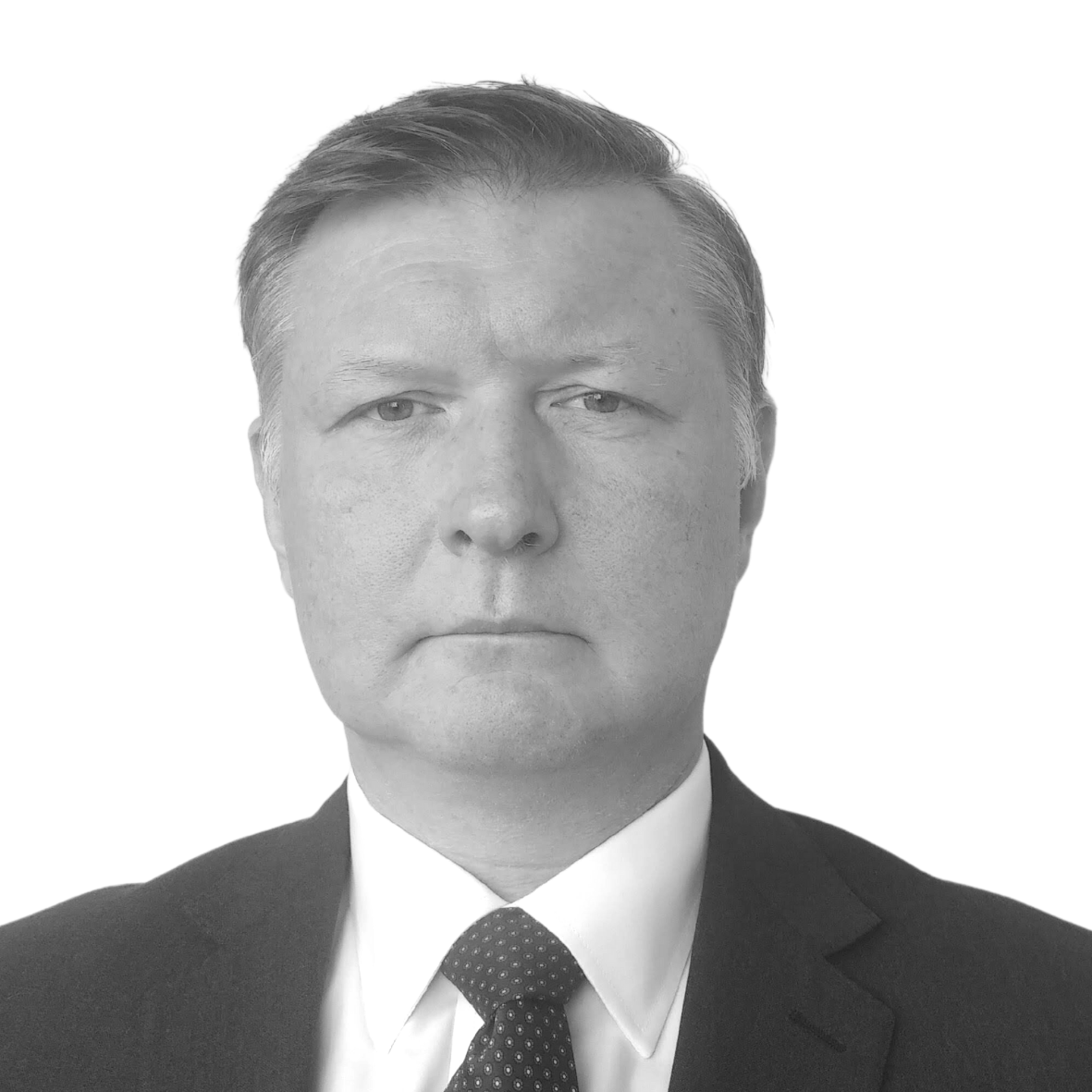 Sergiy Lesyk
Co-founder
Sergiy has over 25 years experiance in financial services, mostly in sell side research capacity, fundamental and quantitative, gained with blue chip investment banks and managerial positions in boutique brokerages. At the moment, he is in a mangerial position of a major financial services infrastructure company. Sergiy is a quaified accountant and Maths graduate cum Laude from Moscow State University as well as graduate with Merit in banking and finance from the London School of Economic and Political Science. As data, particularly ESG data being the new gold, being involved with HermesNet project was fantastic investment opportunity to get involved with.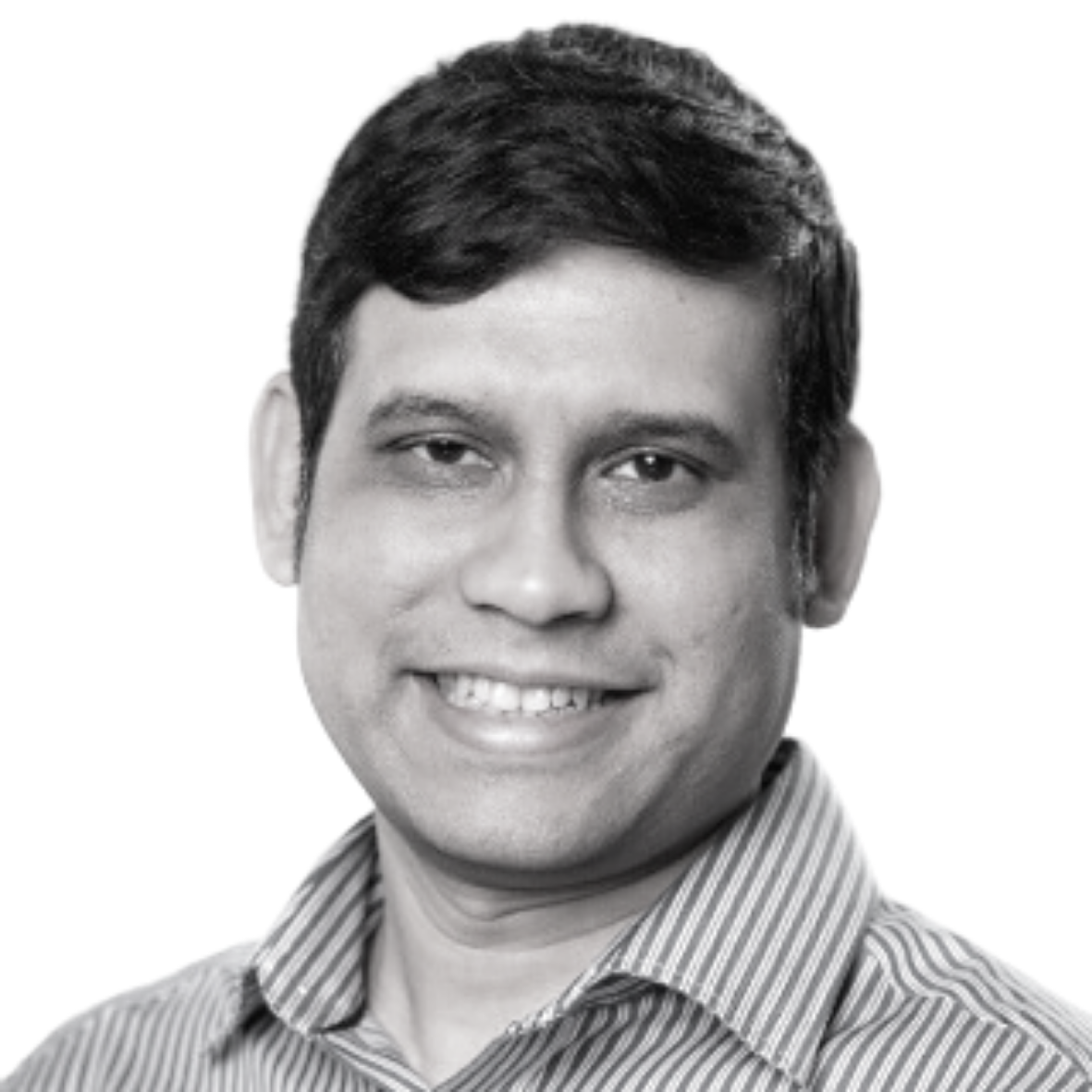 Md. Sadek Ferdous, PhD
Blockchain Technical Advisor
Md. Sadek is an experienced Blockchain technical expert with more than 10 years of research and development practice. In addition to active advisory position at Hermes Net, Md. Sadek currently working in a project involving identity and blockchain technology at the Imperial College Business School. Md. Sadek was the first Technology Fellow at The UK Cabinet Office till the end of January 2018.